Oriental Rug Cleaning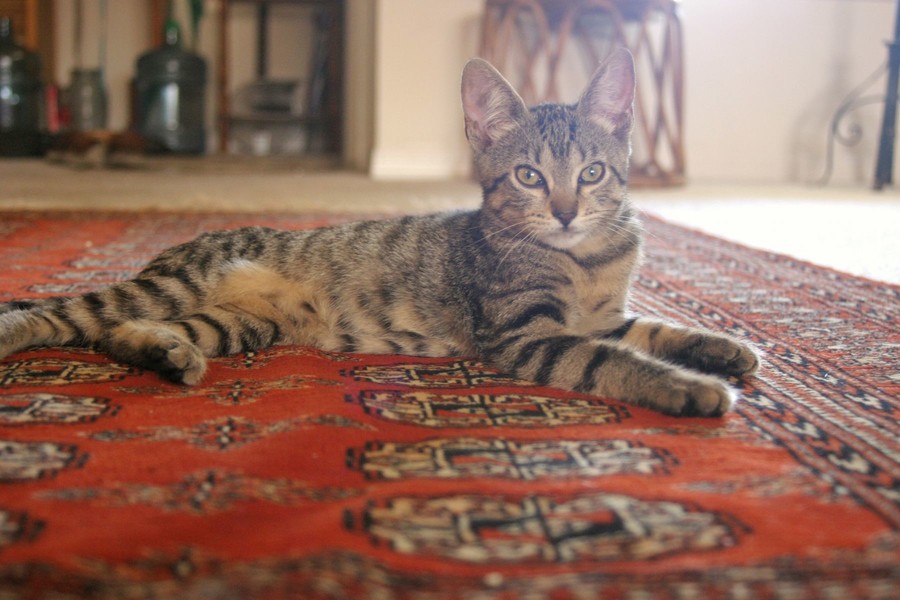 Praise Cleaning Services LLC has been offering excellent carpet cleaning services for more than 13 years, so we can help you whatever your needs are, whether cleaning, preserving, or restoring any type of exotic rugs. We understand Oriental rugs are expensive and delicate so if cleaned incorrectly, they may bleed or shrink, that's why we have specialized methods for each type of rug! Call (503) 664-9474 to speak with one of our rug experts and get started on the Oriental Rug Cleaning process.
---
Call for a FREE Quote
---
Experienced Oriental Rug Cleaners at Praise Cleaning Services LLC
It does not matter if the rug is handmade or machine-made, new or antique, or imported or domestic - every rug Praise Cleaning Services LLC washes is handled with extreme care to ensure that your rug stays in great shape for years to come. We can clean your Oriental rugs in the comfort of your home. The cleaning method is specially selected for each Oriental rug based on the rug's weave, fibers, age, and dyes, guaranteeing your rug will come out pristine. Praise Cleaning Services LLC provides superior cleaning services for handmade rugs, including hand-knotted and handwoven rugs. We can expertly clean all types of Oriental rugs, including:
Persian
Pakistani
Afghani
Oriental
Indian
Thorough Oriental Rug Cleaning
Praise Cleaning Services LLC begins with a thorough inspection of your specialty rug. From there, we'll select the ideal cleaning solution and technique. Our careful cleaning process for all handmade rugs includes
Dry dusting - Removes the dust particles that are embedded in carpet fibers
Soaking the rug - This gently dislodges or dissolves any additional particles ingrained into the rug
Gentle brushing - Of the entire rug, including the fringes to make sure it is in top shape
Flat drying - Used to minimize shrinking or curling, flat drying does not compromise the shape of the rug
We've been cleaning Oriental and specialty rugs since 2010. Trust your finest Oriental rugs to the carpet experts at Praise Cleaning Services LLC. Call (503) 664-9474 today for a no-obligation quote.
Why Call the Oriental Rug Cleaning Experts at Praise Cleaning Services LLC?
Praise Cleaning Services LLC offers excellent services by skilled professionals at reasonable prices. If you have noticed your Oriental rug getting dirty, dingy, or just in need of a pick me up, Praise Cleaning Services LLC can help. We offer any of the services your rug may require from a simple cleaning to a restoration. We understand that it is tedious to do a great job cleaning a rug that requires such meticulous efforts, that is why we offer to do it for you! For quality cleaning of your handmade or heirloom rug, call Praise Cleaning Services LLC at (503) 664-9474.
---
Call for Fast FREE Quote
---