Window Cleaning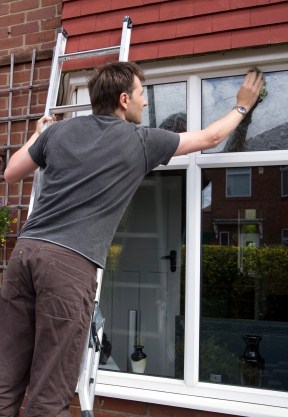 Praise Cleaning Services can make your windows sparkle again! Our team of window cleaning specialists will clean each window pane with care and let the sun shine through again.
While cleaning your windows, Praise Cleaning Services will be sure to leave your home as they found it, paying close attention to plants and shrubs as they clean the windows around your home. Praise Cleaning Services will not only clean the windows, but will also clean your window screens and window sills, leaving your windows sparkling clean.
Whether you are looking for window cleaning for your new home, preparing to sell your home or just a routine cleaning to the windows in your current home, trust Praise Cleaning Services for window cleaning done right and on schedule!