Window Cleaning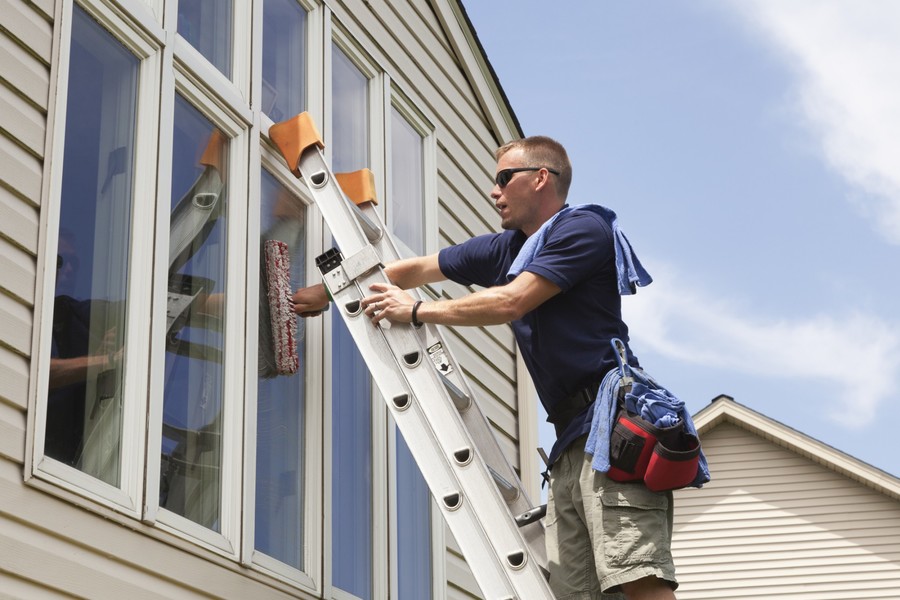 Have you noticed your windows getting dirty or grimy? Praise Cleaning Services can help! Praise Cleaning Services offers professional window cleaning services to community residents at affordable prices. All of our window cleanings are completely diligently and safely. so you will be able to have pristine windows in no time! Give us a call at (503) 455-4985 so we can get started on your window cleaning process!
---
Call for a FREE Quote
---

Praise Cleaning Services is Respectful to Your Home and Windows
While cleaning your windows, Praise Cleaning Services will be sure to leave your home as they found it, paying close attention to plants and shrubs as they clean the windows around your home. Praise Cleaning Services will not only clean the windows but will also clean your window screens and window sills, leaving your windows sparkling clean.
Expert Window Cleaning
Window cleaning can be a dangerous job, and it is important to stay aware. All of Praise Cleaning Services's employees are expertly trained and know how to make your windows pristine while staying safe. Window cleaning can also be a tedious job for a homeowner, so leave it to Praise Cleaning Services. Your time could be better spent elsewhere, that's why we will take care of your windows affordably, saving you time and money.
Why Call Praise Cleaning Services for Window Cleaning?
Praise Cleaning Services can make your windows sparkle again! Our team of window cleaning specialists will clean each window pane with care and let the sunshine through again. Whether you are looking for window cleaning for your new home, preparing to sell your home or just a routine cleaning to the windows in your current home, trust Praise Cleaning Services for window cleaning done right and on schedule!
---
Call for Fast FREE Quote
---