Sewage Cleanup in Forest Grove, OR 97116
Sewage spill in your Forest Grove home or office?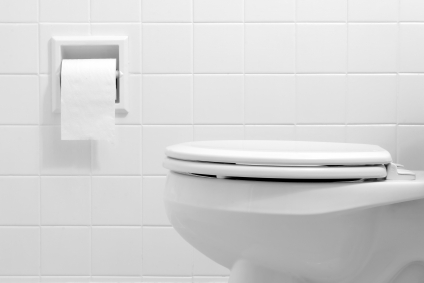 Also known as "Black Water", or Category 3 Water Damage by the IICRC, sewage contamination can come from Forest Grove ground water flooding, river or lake flooding, or toilet or septic system overflow.
The end result is diseased water in your Forest Grove building. Black water contains dangerous microbes, viruses and bacteria such as hepatitis and salmonella. Praise Cleaning Services can cleanup the sewage and thoroughly disinfect affected areas before someone becomes ill.
Call Praise Cleaning Services for immediate clean up sewage damage in Forest Grove Oregon!
---
WHAT CUSTOMERS ARE SAYING:
"Cheap, fast, good, my husband says pick any 2. I would say we got close to all 3 but many would say it is not cheap. If I were to have done all that they did in half a day, it would have taken 3 weeks and then I would need to start back at the beginning. At the beginning of the day we agreed on the price. This was for putting the house on the market and floors(carpets & otherwise), walls, windows, cabinets, bathrooms, ceiling fans, mirrors, they were easy to have in your home and can't say enough good about them."
Marti R., Deep Cleaning in Forest Grove, OR
---
"Great Service!!
The man was SO nice, came on time, was able to fit me in on super short notice and offered to clean my stairs free. I will DEFINITELY recommend to anyone looking. The carpets look great and smell amazing!!!"
Cali Huddleston, Carpet Cleaning in Forest Grove, OR
---
"Awesome job with everything. Great service and affordable. Will use this service again."
Christopher Santi in Forest Grove, OR
---
"Excellent service and friendly. We are happy with the results. Up to date equipment that gets the carpet really clean."
Martha Rampton in Forest Grove, OR
---
Call for FREE Sewage Cleanup Quote
---
Sewage Cleanup available in the following Forest Grove, OR zip codes: